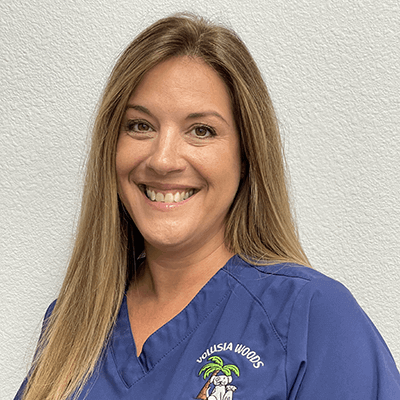 Rebekah Arnold, Director of Operations
Rebekah began her career in veterinary medicine in 2000 and has been with our group since 2007. Her favorite things about working in the veterinary field are, building cohesive teams, meeting with new clients and patients, educating clients about their pets' conditions, and serving her community.
When she's not working, Rebekah enjoys spending time with her family and fishing! Rebekah's furry family consists of a pug named Mr. Binx and Lola, a French bulldog.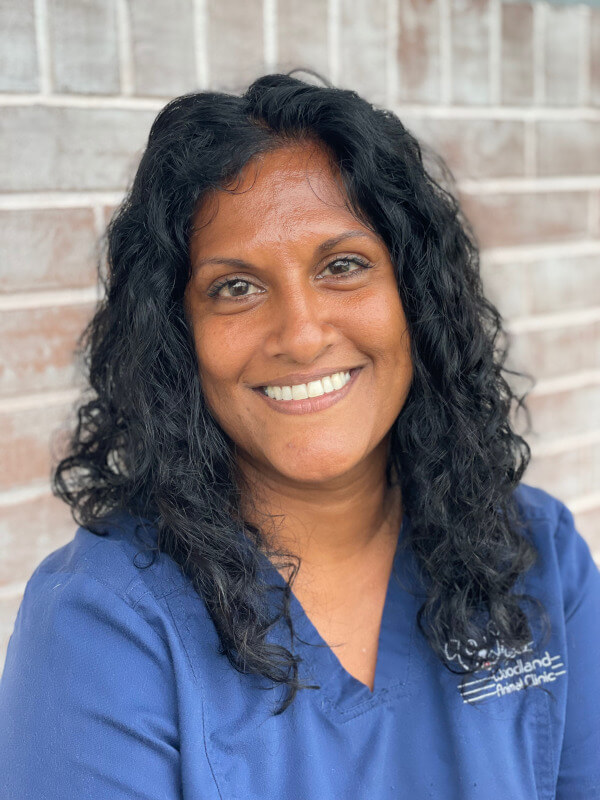 Sherica, Practice Manager
A Florida native, Sherica grew up in Orlando and thrives in the warm weather. A former patient thought she would be a perfect fit at Woodland Animal Clinic, and she was absolutely right. Sherica has always had a deep love for animal care, and when she was in her early 20s, Sherica found working at Veterinary offices empowering. Her family consists of her children, and fur baby- a gentle white German shepherd. Her dog is a great helper and gives blood when they need animal blood infusions in the hospital. When Sherica isn't at work, you can probably find her at the beach, enjoying a jet ski, or playing with her family.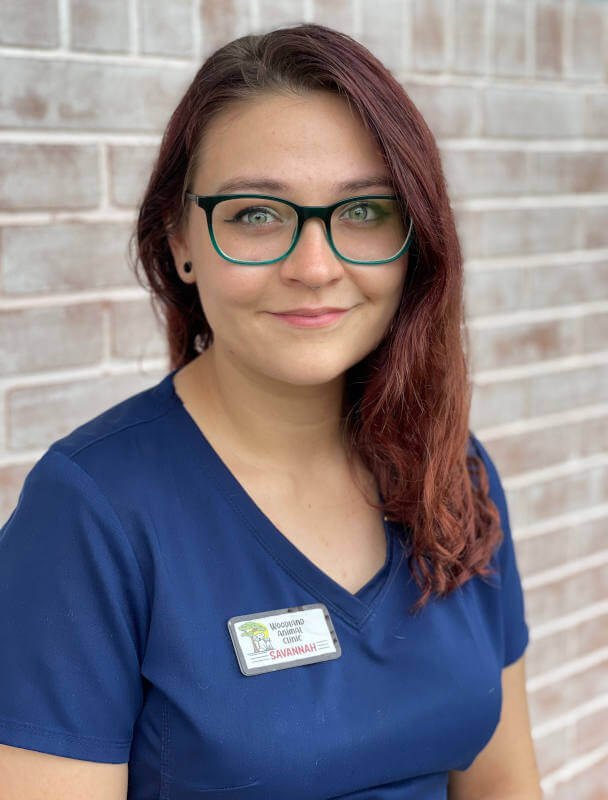 Savannah, Lead Client Service Representative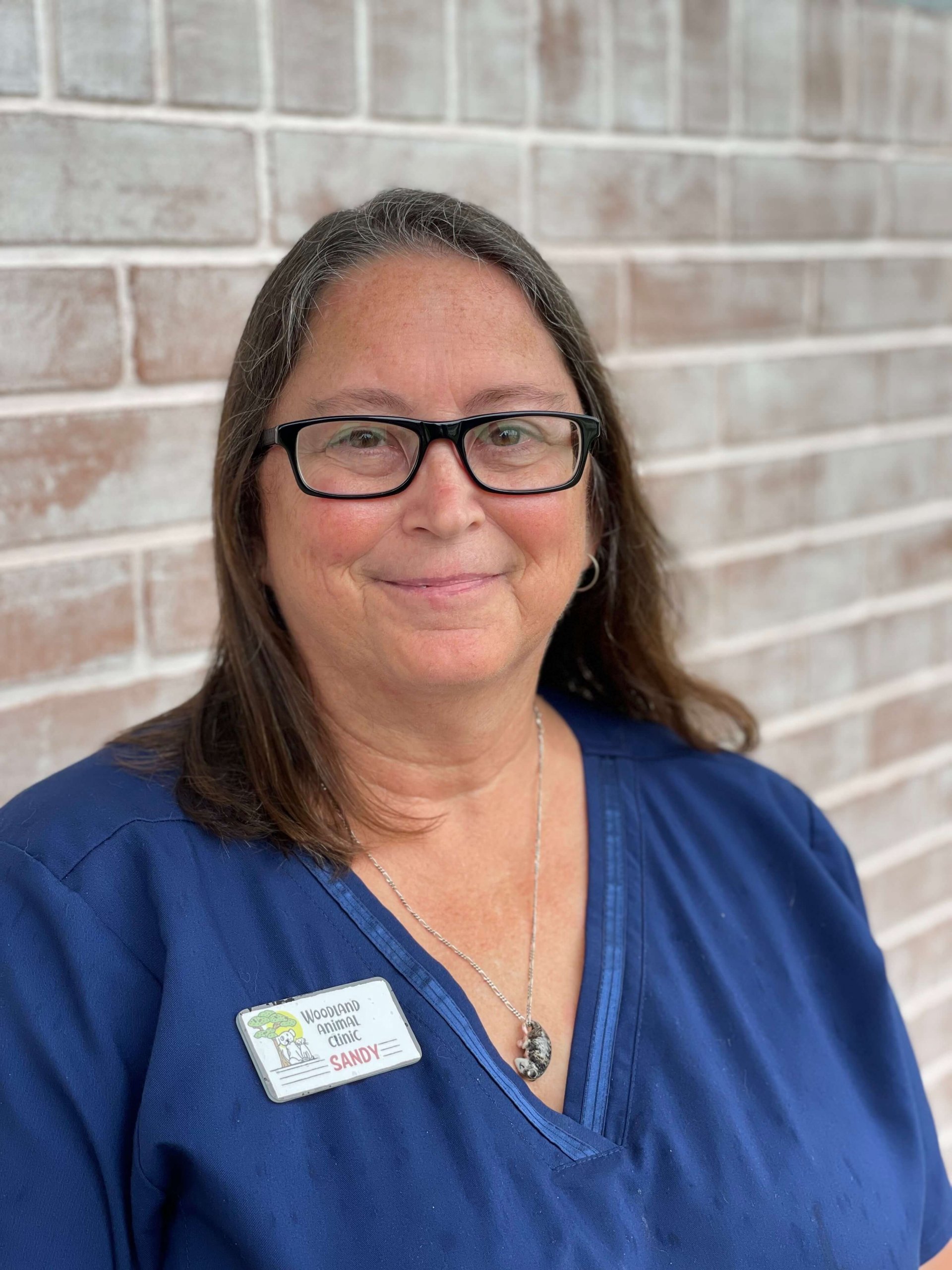 Sandy, Client Service Representative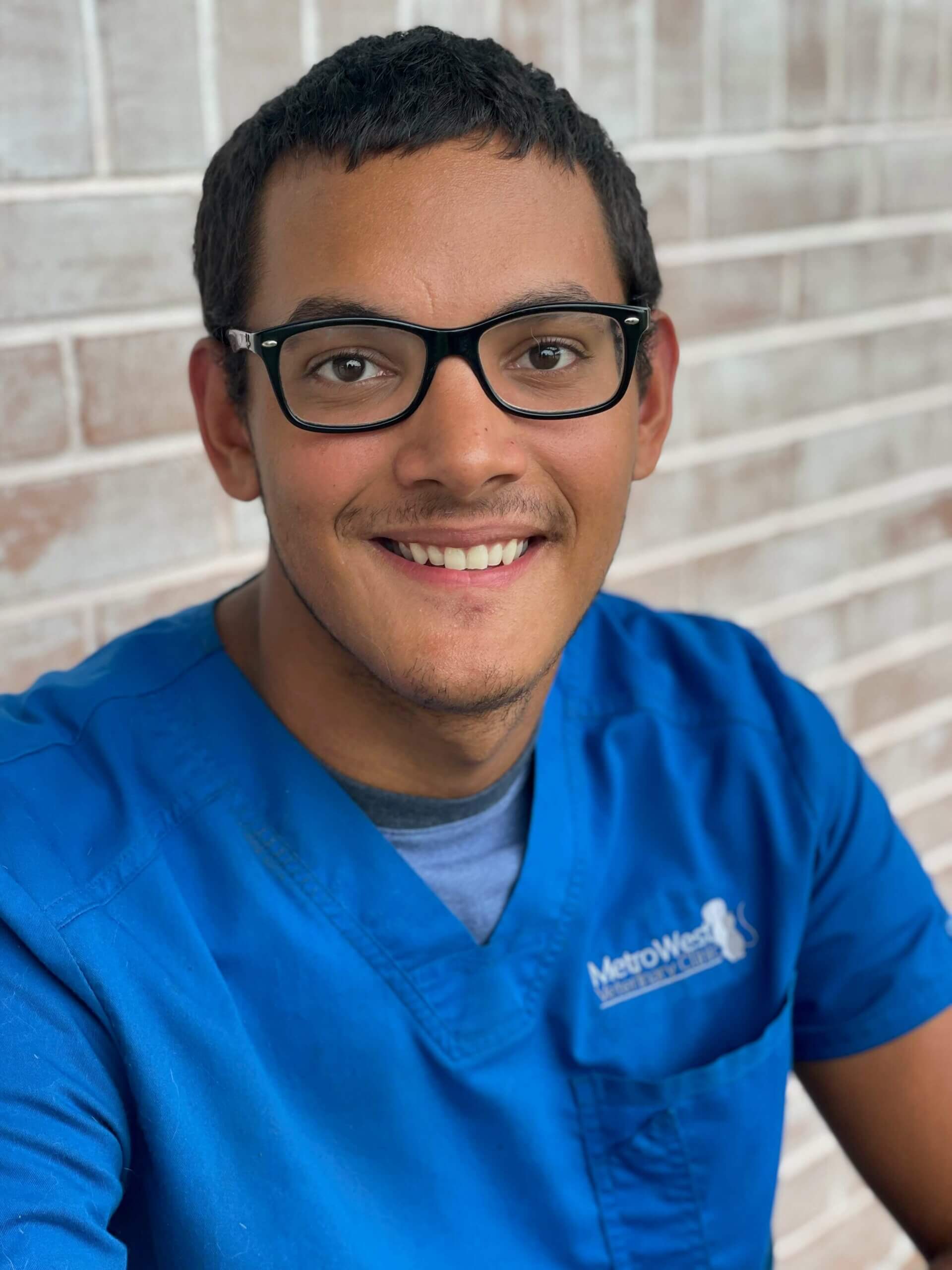 Ethan, Veterinary Technician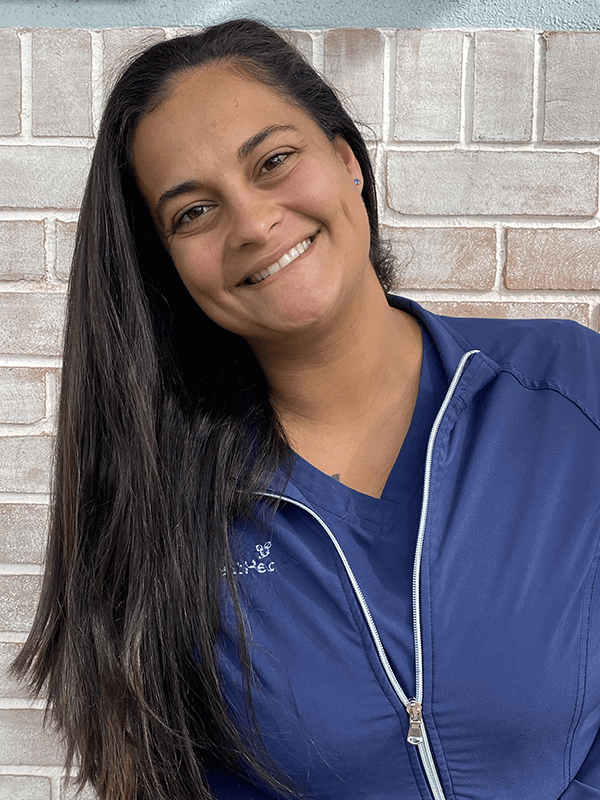 Whitney, Veterinary Technician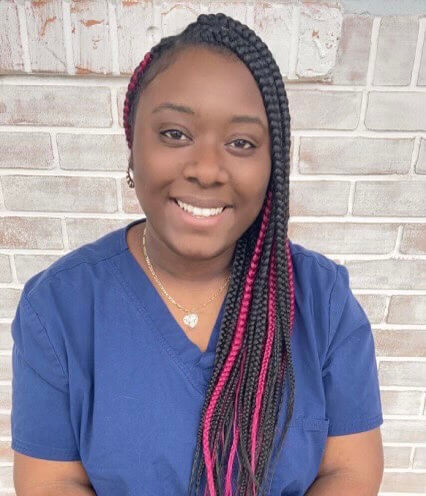 Shaniqua, Veterinary Assistant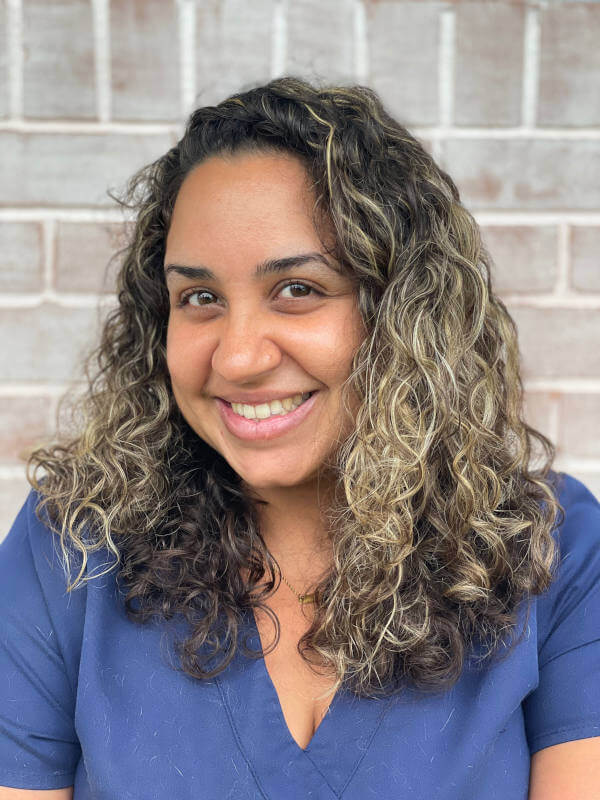 Ilka, Veterinary Technician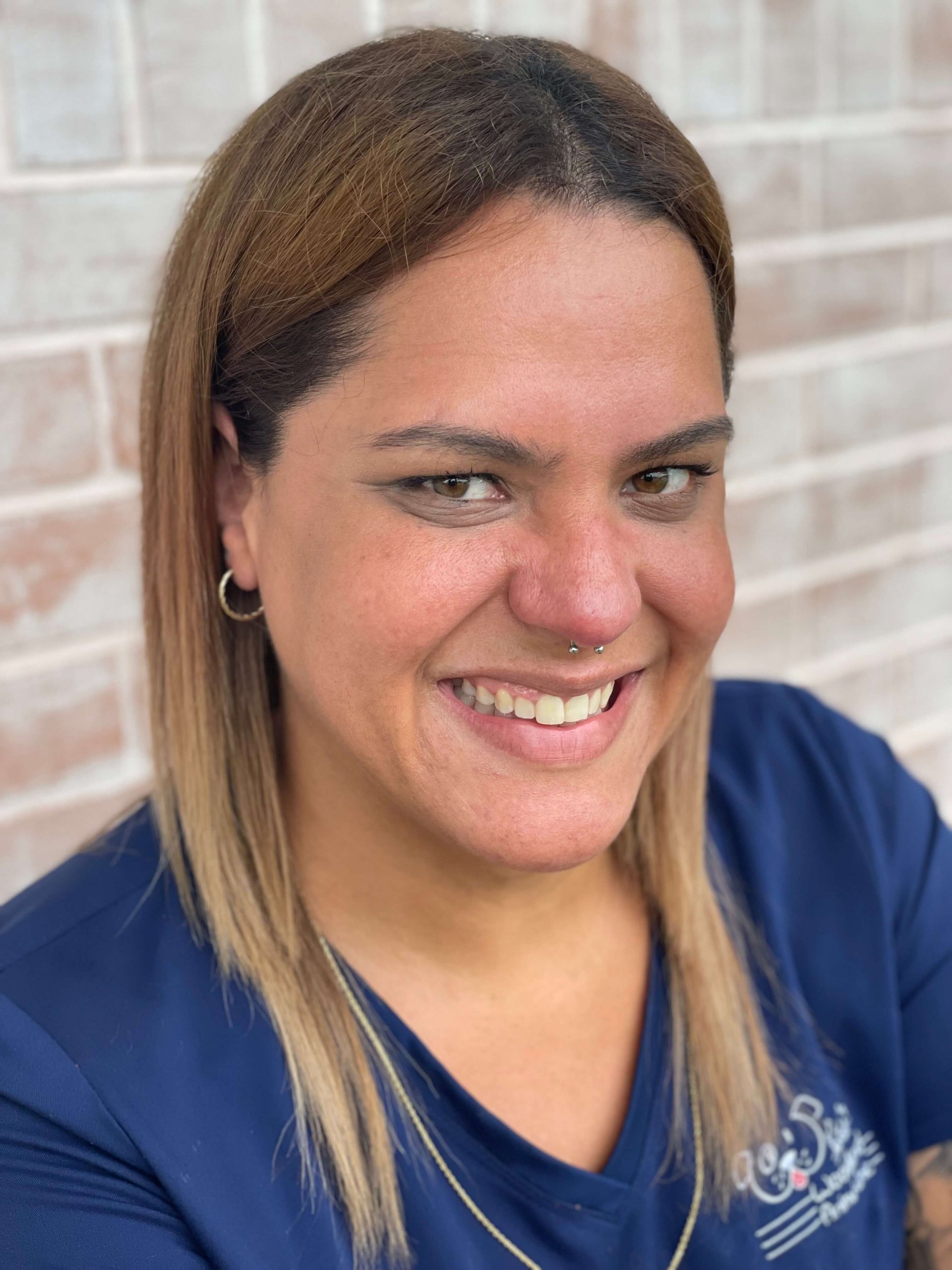 Kelly, Veterinary Assistant